19 Jul

Lunch and Learn at TCC CANADA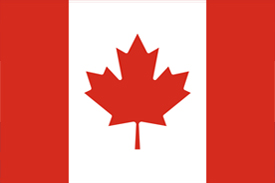 Date/Time
Date(s) - 19/07/2023
12:00 pm - 1:30 pm
Categories
Reimagining Downtown: The Dutch Approach for Urban Wellbeing
Speaker: Johan Diepens – CEO and founder of Mobycon – an NCCC Member

Introductions will be delivered by Ines Coppoolse, Ambassador of the Kingdom of the Netherlands to Canada.
Over the past few years, the rise of remote work has led to a decline in activity and business in the downtown core of many North American cities. Despite this, some cities have managed to maintain or restore vibrant downtowns. The key to their success? A human-scaled city centre that enables people to live, work, and play while inviting visitors at all hours of the day.
Join us as Johan Diepens, CEO of Dutch-North American sustainable mobility firm Mobycon, discusses how Dutch cities plan and design streets for people by reducing our reliance on cars, and how creating vibrant streets can generate social, economic, and environmental benefits for all.
Johan is the CEO and founder of Mobycon, a sustainable mobility consulting firm established in the Netherlands over 35 years ago. The company has since expanded, opening an office in Ottawa in 2015 (now based in TCC's Collaboration Centre) followed by offices in the USA. He believes that everyone has the right to come home safely, and works to share the Dutch approach to transportation planning and street design for the creation of safe streets. He is a frequent visitor to Canada and is passionate about helping cities and their residents embrace a multimodal future which is less dependent on the car.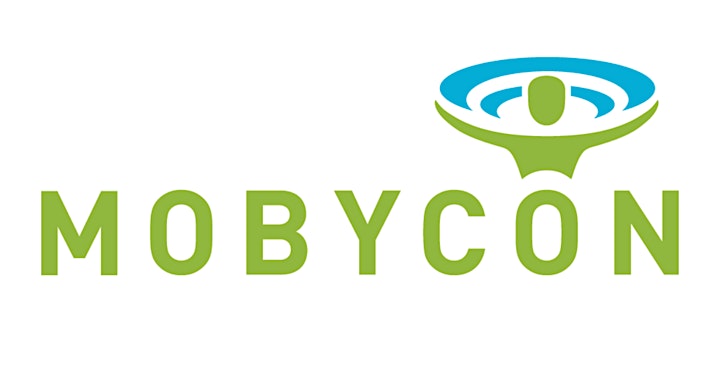 Location
TCC Canada – The Collaboration Centre
150 Elgin Street #Floor 8
Ottawa, ON K2P 1L4
Canada