22 Oct

Rotterdam-Carleton (RO/CA) International Case Competition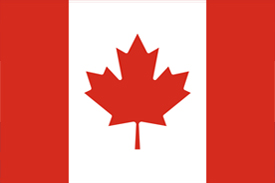 Date/Time
Date(s) - 22/10/2023-27/10/2023
All Day
Categories
The Rotterdam-Carleton (RO/CA) International Case Competition, jointly hosted by Rotterdam University of Applied Sciences and Carleton University in Ottawa, is a prestigious annual event showcasing 16 top undergraduate student teams from leading business schools across the globe. With a strong emphasis on sustainability, leadership and innovative shifts in the modern economy, this case-based competition has reached its fourth year. Over the course of a week, participants, including students, coaches, judges and volunteers, engage in a profound and transformative global experience.
RO/CA takes turns between two vibrant host cities: Rotterdam, Netherlands, in even-numbered years, and Ottawa, Canada, in odd-numbered years. Throughout the competition, competitors and coaches can establish connections with the local business community in the host city, fostering valuable networking opportunities.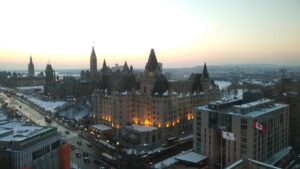 This year, Carleton University will host this important international event in Canada's capital and look forward to welcoming you to the Nicol Building, the new home of the Sprott School of Business.
RO/CA is a unique partnership between two of the world's leading business schools. It reflects our philosophy of collaboration, our belief in the value of experiential learning and our shared commitment to positive change.
While universities were established to create and share knowledge, they also have a responsibility to prepare students to address the big challenges facing our world. RO/CA was conceived with that goal in mind. Our aim is to encourage young people to expand their minds, imagine possibilities and harness the power of teamwork to solve complex problems. In bringing teams together from around the globe, we also showcase the benefits of diversity, inclusion and the exchange of ideas across boundaries.
RO/CA cases are more than just interesting business challenges. They are opportunities for students to think differently and develop solutions that are ethical, socially responsible and environmentally sustainable.
The competition takes place 22 – 27 October 2023. You can follow the progress online.